Book a Session with Sahar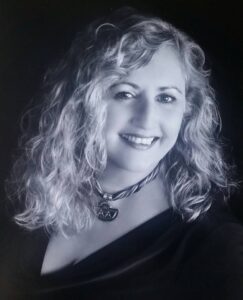 A Soulful Community Leader, Business Mentor and Speaker Coach. Sahar Nafal is dedicated to being of service to women who are ready to lead, do business and speak from a new way of Being. She's committed to supporting women become the confidant, authentic and magnificent Soulful Leaders that they are meant to BE. 
This is her gift for an opportunity to have an honest and insightful conversation about you, your business and the growth of your Leadership.
Thank you. For your questions, email us at Saharnafal1@gmail.com